A targeted microbiome nutrient that helps selectively feed the growth of good gut bacteria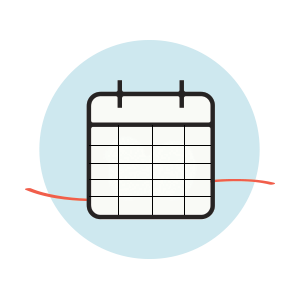 Clinicaly shown to help relieve pain, bloating, constipation, and diarhea due to IBS†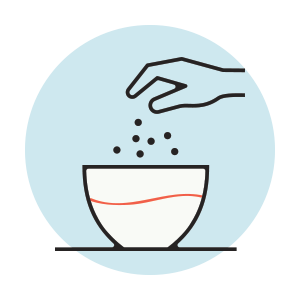 FODMAP-diet friendly and safe for those with lactosein tolerance
A medical food formulated for daily and proactive dietary management of IBS.
Use under medical supervision.

"Taking Holigos® helps me feel like a normal person. I can carry on with my life and I can focus outwards instead of focused inwards all the time."

"I feel that my system is being cleaned. I feel less constipated and I have less abdominal pain. As a result, I feel less worried."

"I tried everything from cod liver oil to various supplements without finding relief. For the past year I've taken Holigos® every morning...I no longer feel abdominal pain and have 'normal' bowel movements."
Find Relief With Holigos®
IBS Restore Today
Enjoy clinicaly shown IBS symptom improvement in about four weeks.†
What's in it:
A proprietary blend of two HMOs:
2'-Fucosylactose
Lacto-N-neotetraose
How it works:
HMOs (human milk oligosaccharides) are prebiotics naturally found in breastmilk that strengthen the gut barrier to improve digestive health. The HMOs in Holigos® are not from human milk, but miror their gut-fortifying power.
How to use:
Use one stick pack daily or as directed by your doctor. Mix the odorless, tasteless powder into any warm or cold food or drink
Clinically Shown Results†

Fewer days with Stomach pain†

Reduced Bloating Severity†

Increase in normal bowel movements†

Improvement in energy, mood and iritability†
What Makes Holigos®
IBS Restore Diferent

It's Designed with You in Mind:
Specifically designed to help relieve syptoms for IBS

Formulated to help symptoms for all IBS sub types

Contains HMOs to actually restore gut health, not just mask symptoms.
It's Easy to Take:
No refrigeration required

Pre-measured daily dose

Mixed easily in any food or drink

No harsh side effects
Subscribe and Save on Holigos® IBS Restore