our daily approach
A Combination HMO Prebiotic plus a Clinically Studied Probiotic.


Helps with occasional abdominal issues including Abdominal Discomfort, Bloating, Gas and Constipation*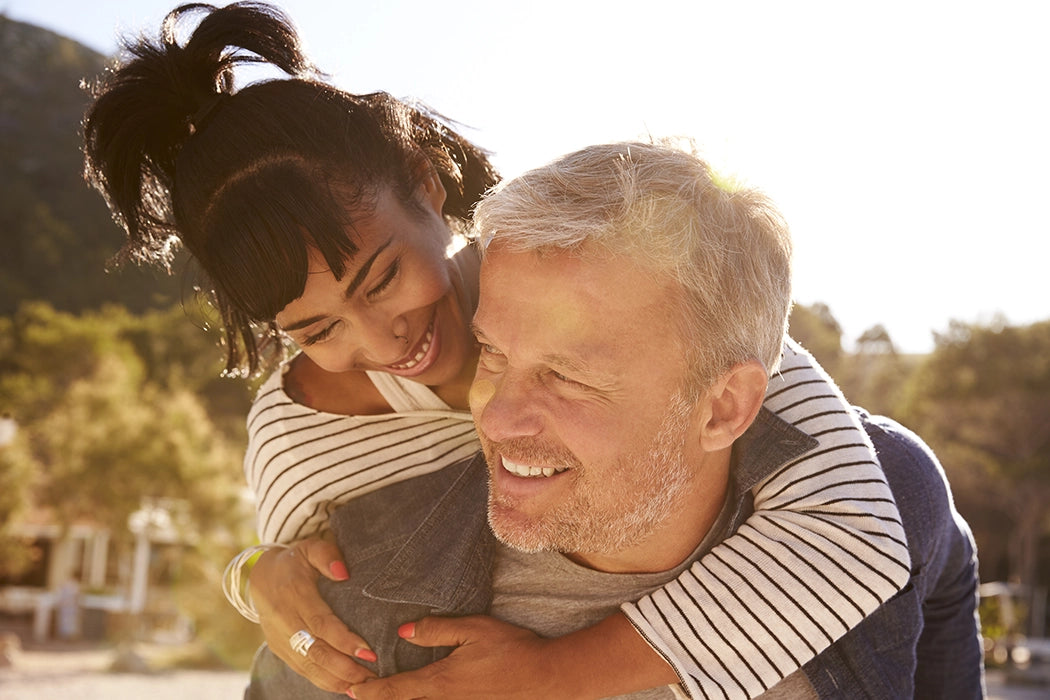 It's time to proactively take charge of your gut health!
A FODMAP-diet friendly supplement with HMO & probiotics generally recognized as safe.
free from:

Gluten

GMOs

Artificial Flavors or Dyes

Sweeteners or Sugar‡
Preservatives
WHATS THE DEAL WITH HMOs?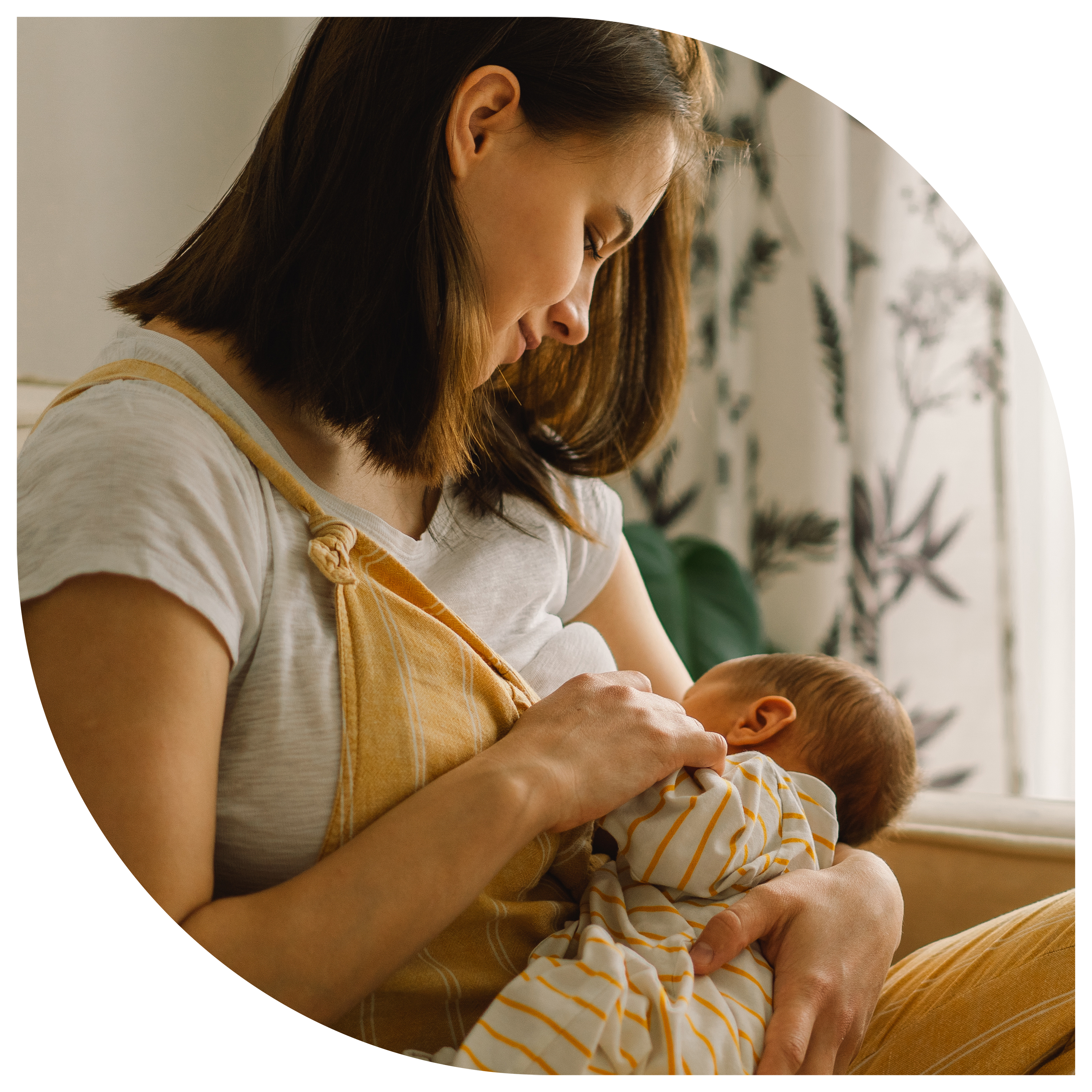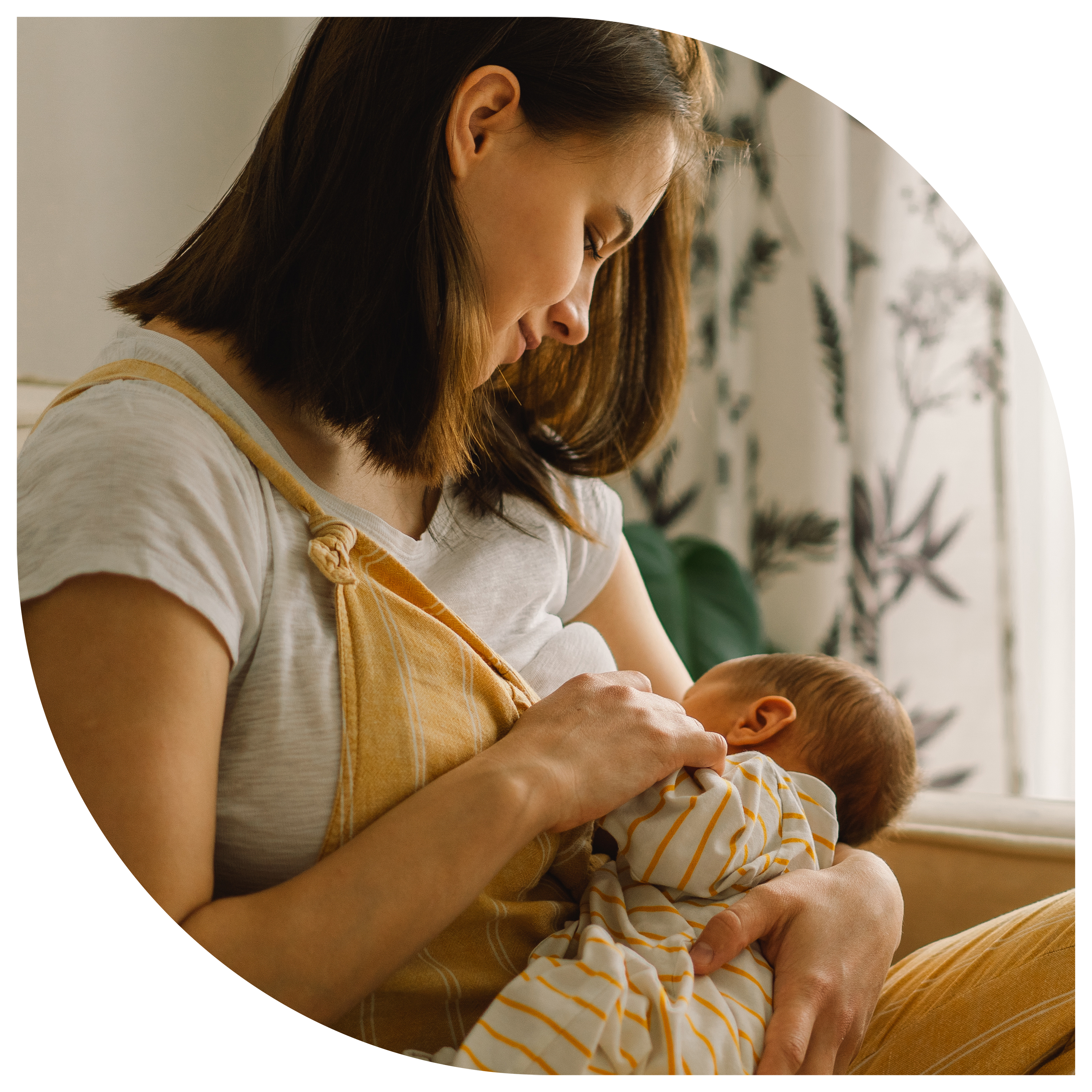 Human Milk Oligosaccharides 
HMOs are unique prebiotics found naturally in breastmilk. They supplement your gut, intestines, and colon gastrointestinal tract to promote the growth of beneficial bacteria, specifically Bifidobacterium, contributing to digestive and immune health. They are the digestive nutrients that help build and fortify gut health in infants. Studies show HMOs can have the same benefit in adults.*
BIFIDO... what???
LEARN MORE